ABOUT


For All Creatives
NEWVIEW SCHOOL ONLINE is a program designed specifically for the aspiring and beginner VR / AR artist or creative. You can methodically and at your own pace develop the ideas necessary for creating VR / AR works, enhance your technical skill, and learn to efficiently distribute your work across multiple devices. We offer courses suitable for those who are beginners interested in digital expression using VR / AR and also for creatives that want to expand their digital art skills into other categories or genres like art, fashion, culture, or music.
OUR SYSTEM


Advantages of the NEWVIEW SCHOOL ONLINE Program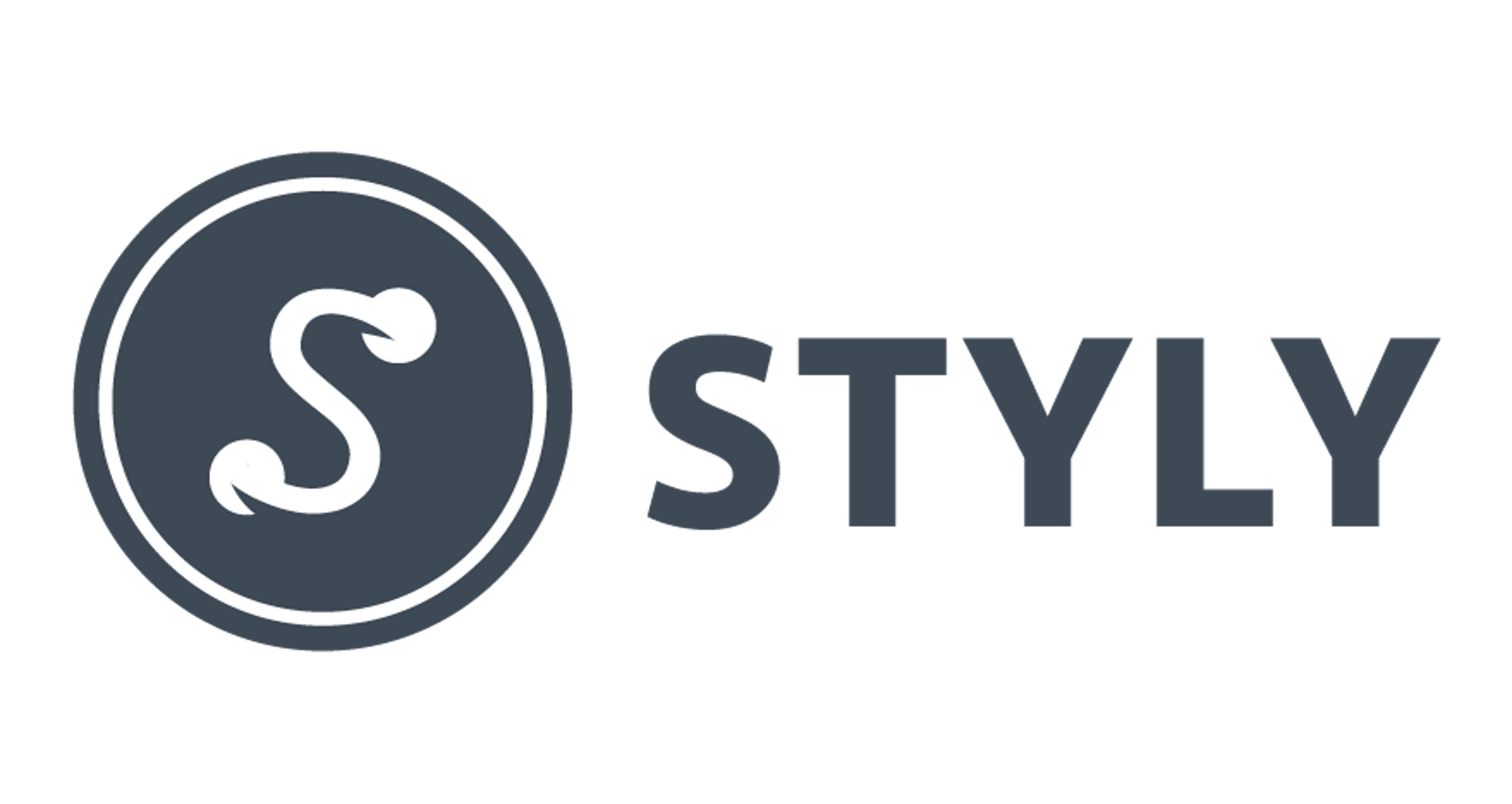 01
Use STYLY and Easy-to-Use xR Creative Platform
Learn how to use the xR platform "STYLY" that supports everything from work creation to publication. With an intuitive interface, anyone can start creating VR / AR spaces. You can achieve more advanced interaction by using the game engine Unity, which is also explained in further detail in the NEWVIEW SCHOOL ONLINE Program. The courses designed for advanced expression using Unity is officially supervised and verified by Unity Technologies.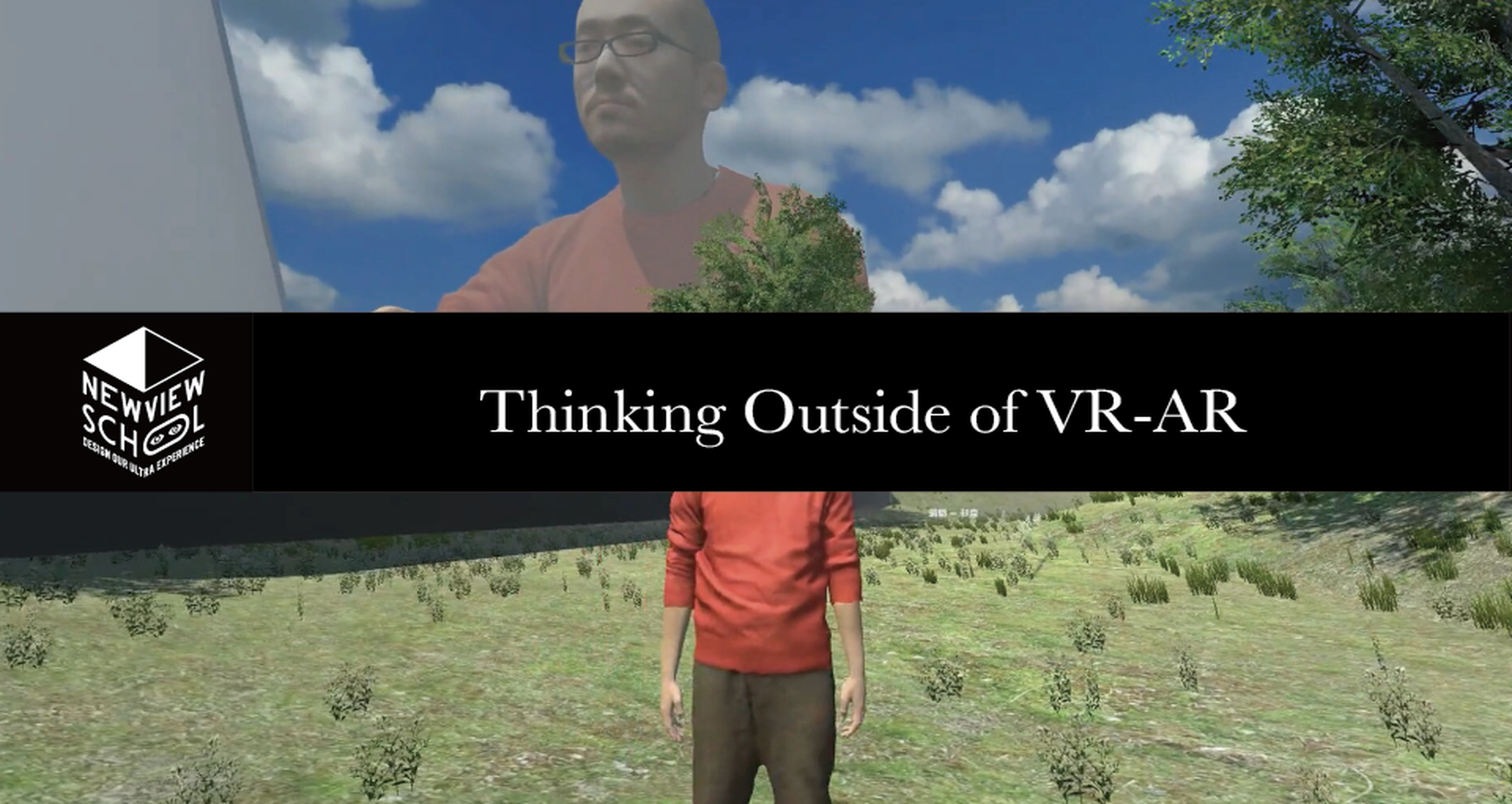 02
Learn to Create xR Works Starting from the Basics
We offer courses that you can learn starting from the basics of work production, which includes ideation, sketching, and prototyping. You may ask "I have something I want to do in my mind, but I don't know how to express it?" or "What possible forms of VR / AR expression can I do in the first place?" The NEWVIEW SCHOOL ONLINE is not just for technical skill building. We offer learning from the very basics of creative thinking through to xR work publication.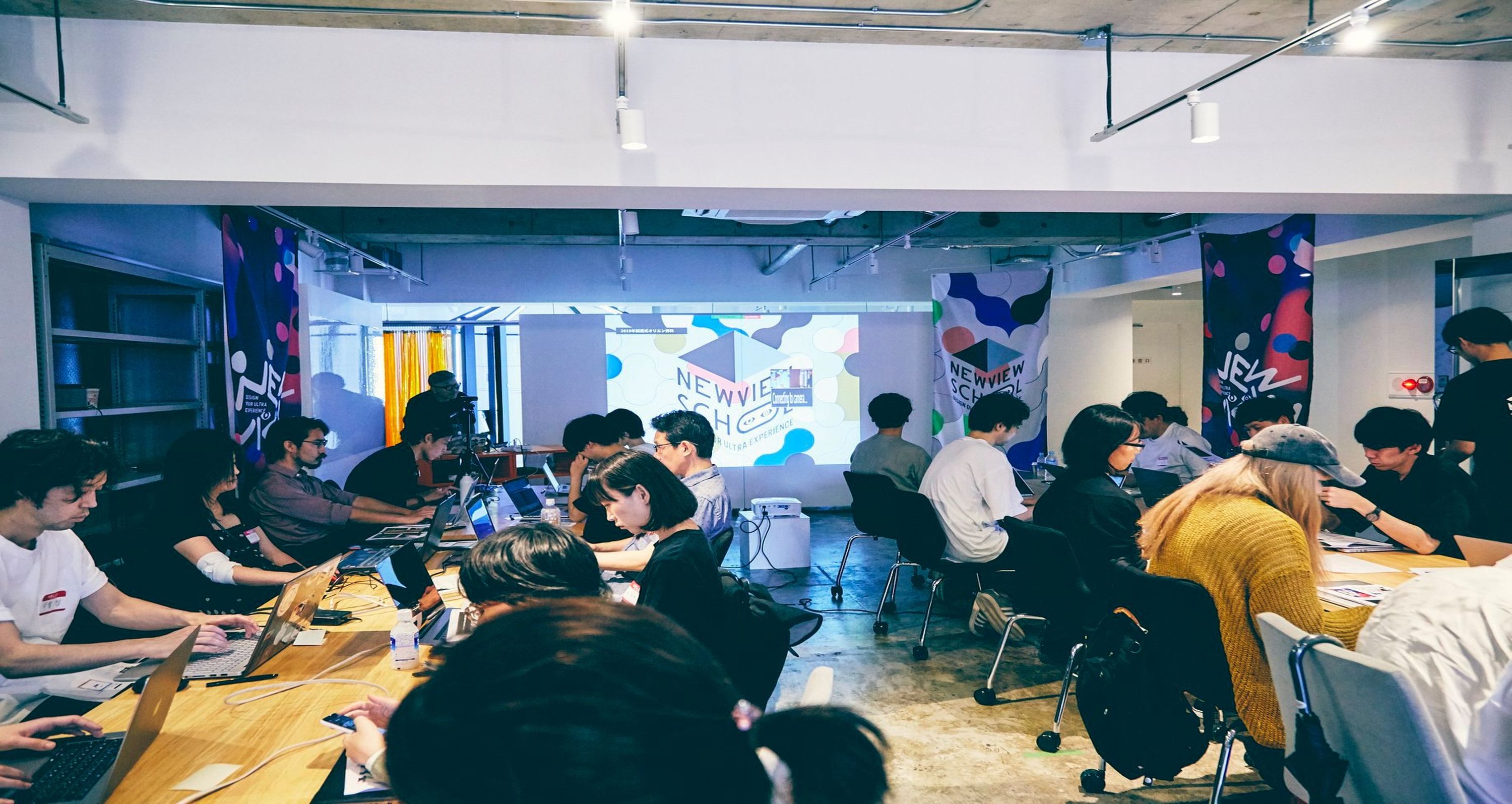 If you have any questions, you can always ask in the commentary. We thoroughly support you until your questions and problems are resolved. We strive to create an environment where participants can proceed with xR production with peace of mind. We hope that participants endeavor to reach a level of knowledge where their works can be showcased to the world.
WORKS


NEWVIEW SCHOOL ONLINE - Participant Works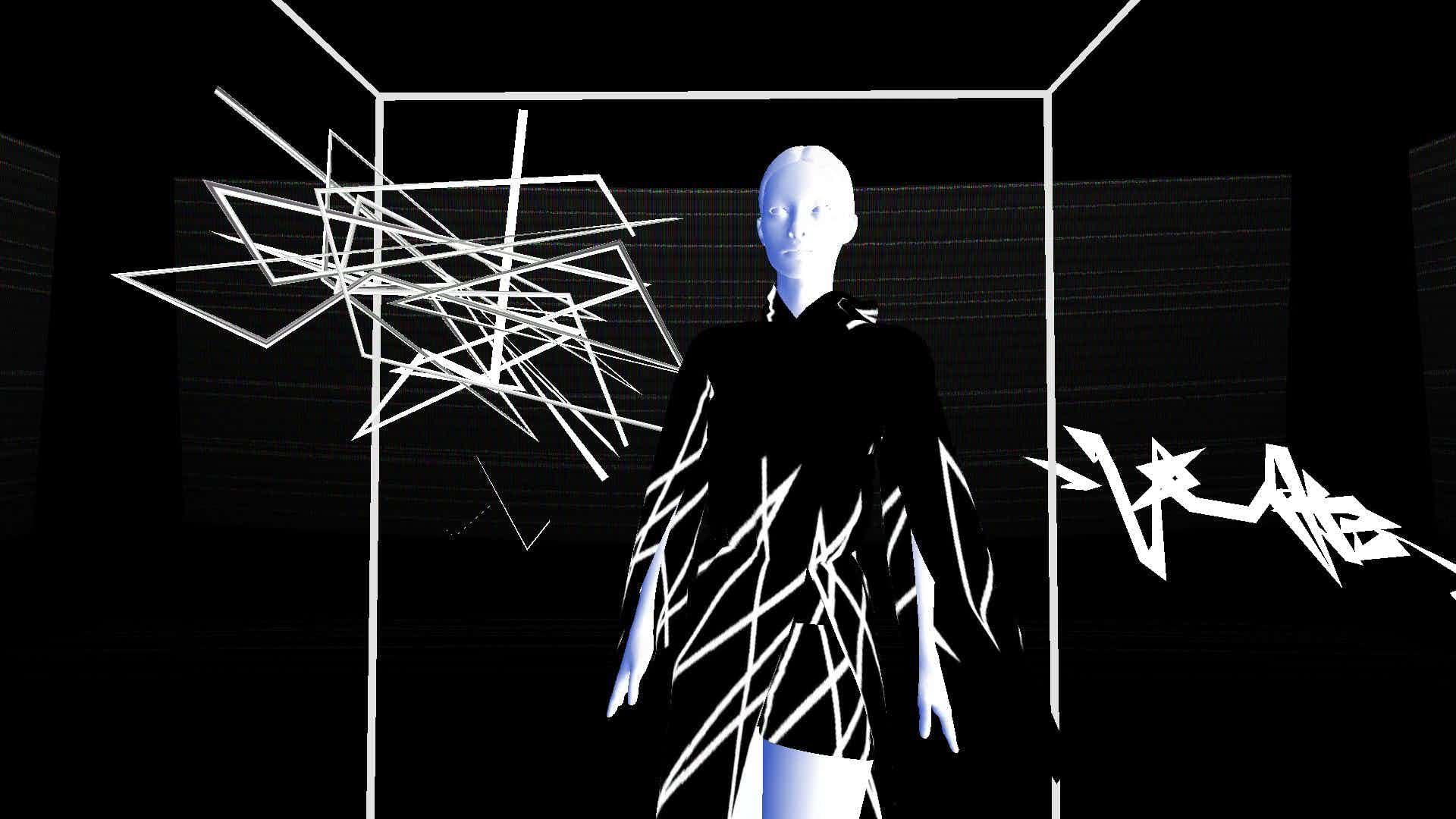 nwe 2021 SPRING SUMMER WOMEN'S FASHION SHOW
Augmented Fashion Research
We established the experimental brand "nwe" and created the first collection as AR content. We suggest new outfits that cannot be expressed through existing clothes.
While various things and matters are under review given the COVID mess, we focused on the fashion show, which is a special experience among fashion-related experiences.
Under such circumstances, it is difficult to announce an existing collection by inviting many people, therefore, we aimed at new brand experience where you can set up a brand space anywhere including in your personal home and such, and people can experience the brand's world view through fashion shows.
Also, the brand experience is not limited to the fashion show itself, it is designed so that the anticipation from receiving the actual invitations to the experience of the show is felt as this is considered an important element.
Please enjoy the new outfits and brand experience.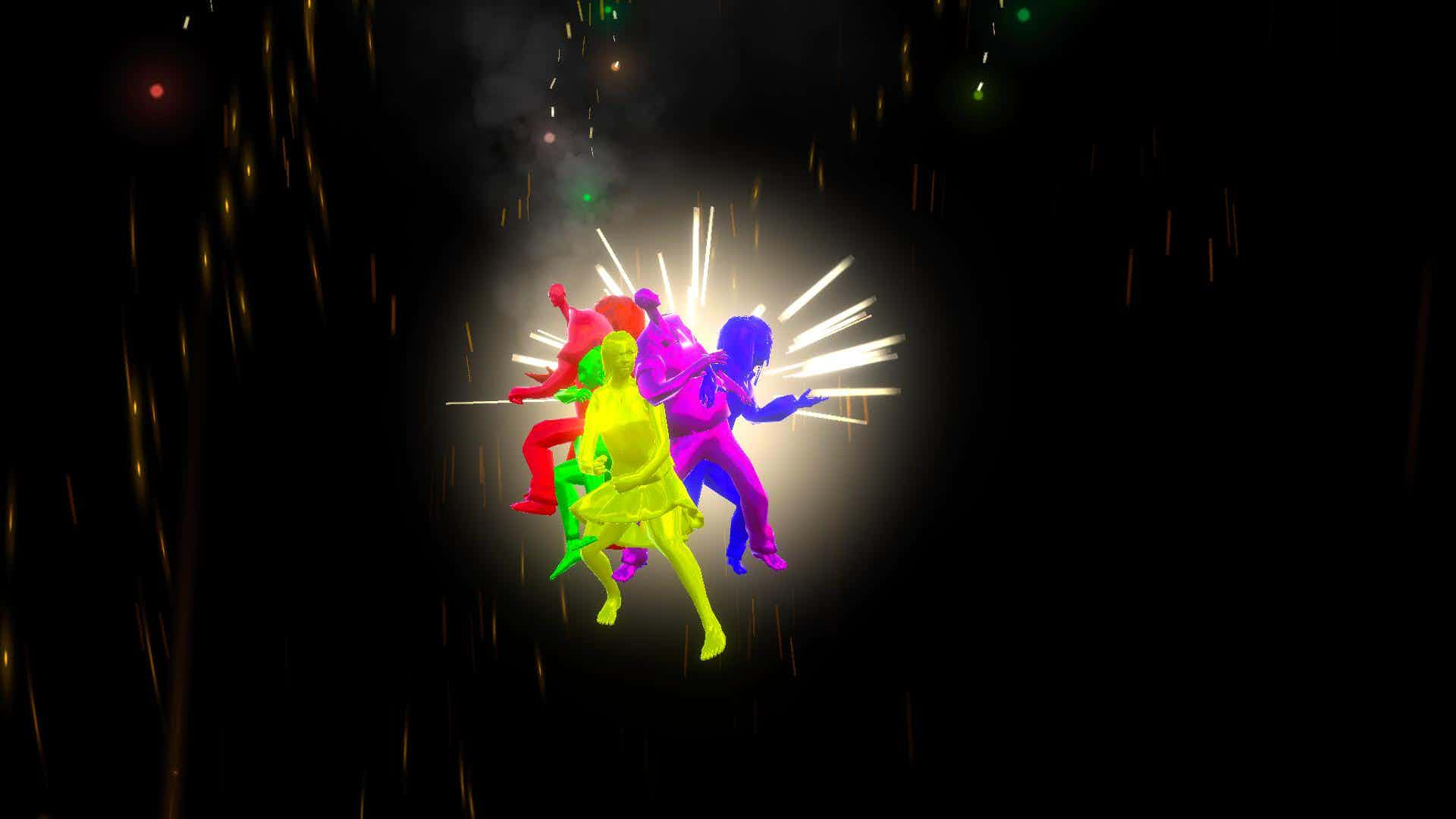 GABBER AR for STYLY


JACKSON kaki
I sometimes suddenly want to dance to GABBER in town. However, we have to live respecting public space in our society and suddenly dancing to GABBER in town is forbidden unacceptable. That's why I made an AR which dances instead of me.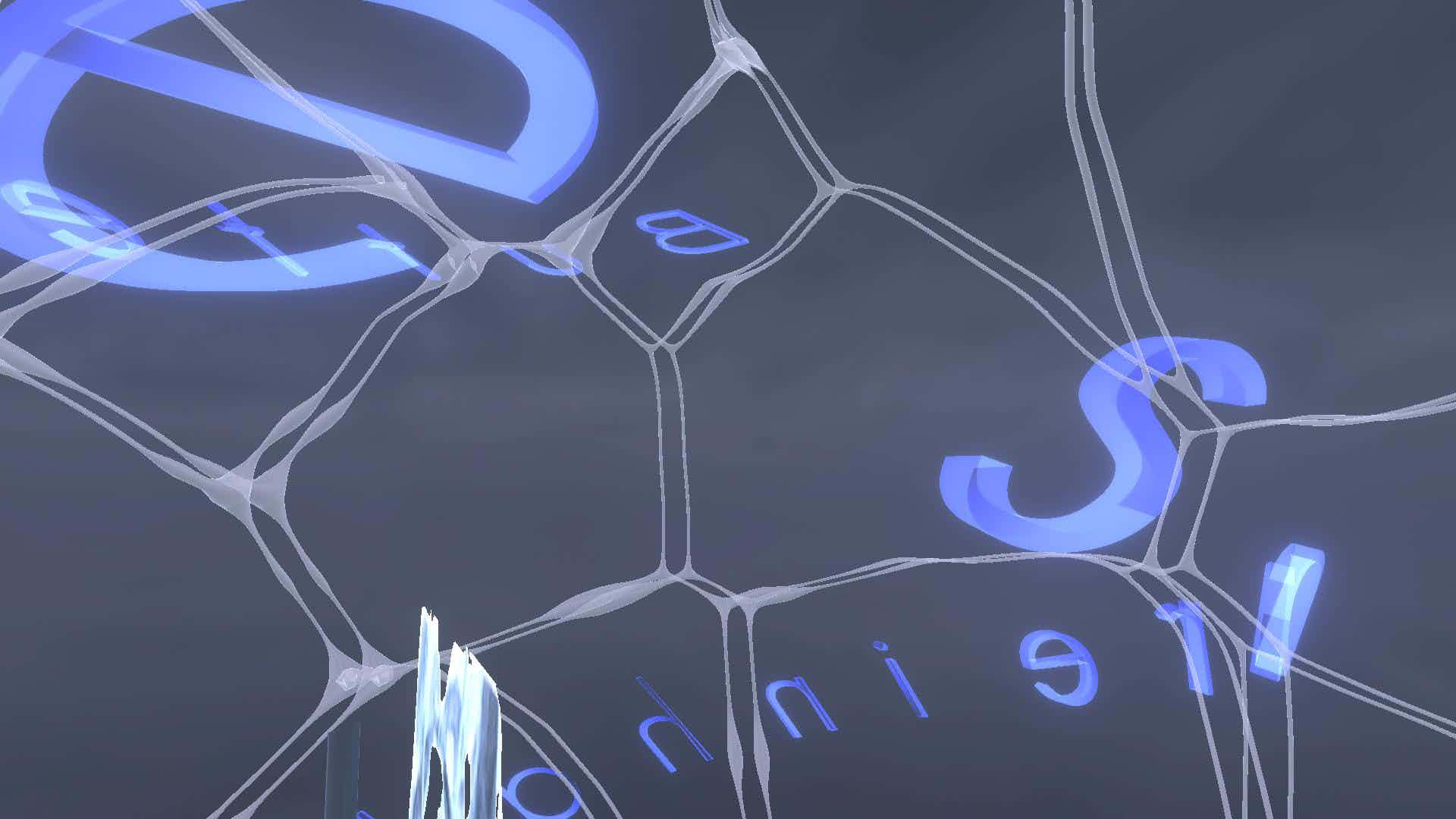 When you are gazing at your significant other, what are you thinking about?
At the moment when each other's images are transmitting to each other's brain through each other's optic nerves, what kind of emotions reside there?
The players slip into "the glimpse that occurs between people gazing at each other at a close distance."
Then, they go around each other by "gazing" and consider their existence.
FAQ


Frequently Asked Questions
What is the xR creative platform "STYLY"?
STYLY has four major functions which are STYLY Studio, STYLY Gallery, STYLY VR app, STYLY Mobile app.
In the STYLY Studio, you can create VR / AR content on a web browser.
In the STYLY Gallery, you can distribute and search created VR / AR content.
In the STYLY VR app you can experience VR content.
And in the STYLY Mobile app you can experience AR content for all works that need a degree of mobility.
STYLY: https://styly.cc/
STYLY Studio: https://gallery.styly.cc/studio
STYLY Gallery: https://gallery.styly.cc/
STYLY VR APP: https://store.steampowered.com/app/693990/STYLYVR_PLATFORM_FOR_ULTRA_EXPERIENCE/
STYLY Mobile app (in Google Play): https://play.google.com/store/apps/details?id=com.psychicvrlab.stylymr
STYLY Mobile app (in App Store): https://apps.apple.com/jp/app/id1477168256
* STYLY's suite of software tools can be used for free. Increased functionality and user options are also available through subscription.
Please tell me more about the data linkage between Unity and STYLY.
You can upload a Scene / Prefab created in Unity to STYLY Studio directly. You can also use a majority of the basic functions from Unity. Please note that Unity scripts do not work with STYLY. Use Unity Assets' visual scripting tool called "PlayMaker" to create the logic. The NEWVIEW SCHOOL ONLINE Program offers a course curriculum that explains PlayMaker instead of Unity scripts. Please note that PlayMaker is a paid application.
What are the recommended PC specifications necessary for using STYLY Studio?
Please see the following page for the recommended operating environment for STYLY Studio. Here you will find the minimum specifications for VR / AR production.
https://styly.cc/manual/styly-qa/#WebEditor
What VR HMDs and MR devices are supported by the STYLY app?
Oculus Rift / Rift S / Quest 1 / Quest 2 / Go
HTC VIVE
Windows MR
Microsoft HoloLens
Mirage Solo
Google Daydream
Nreal MR Glasses
Valve Index
Please tell me the smartphones and tablets that STYLY Mobile (AR) works with.
iPhone、iPad:
Please refer to Apple's official AR compatible terminal. (Bottom of page below)
https://www.apple.com/augmented-reality/
Android device:
Please refer to Google official AR compatible terminal
https://developers.google.com/ar/discover/supported-devices#google_play_devices